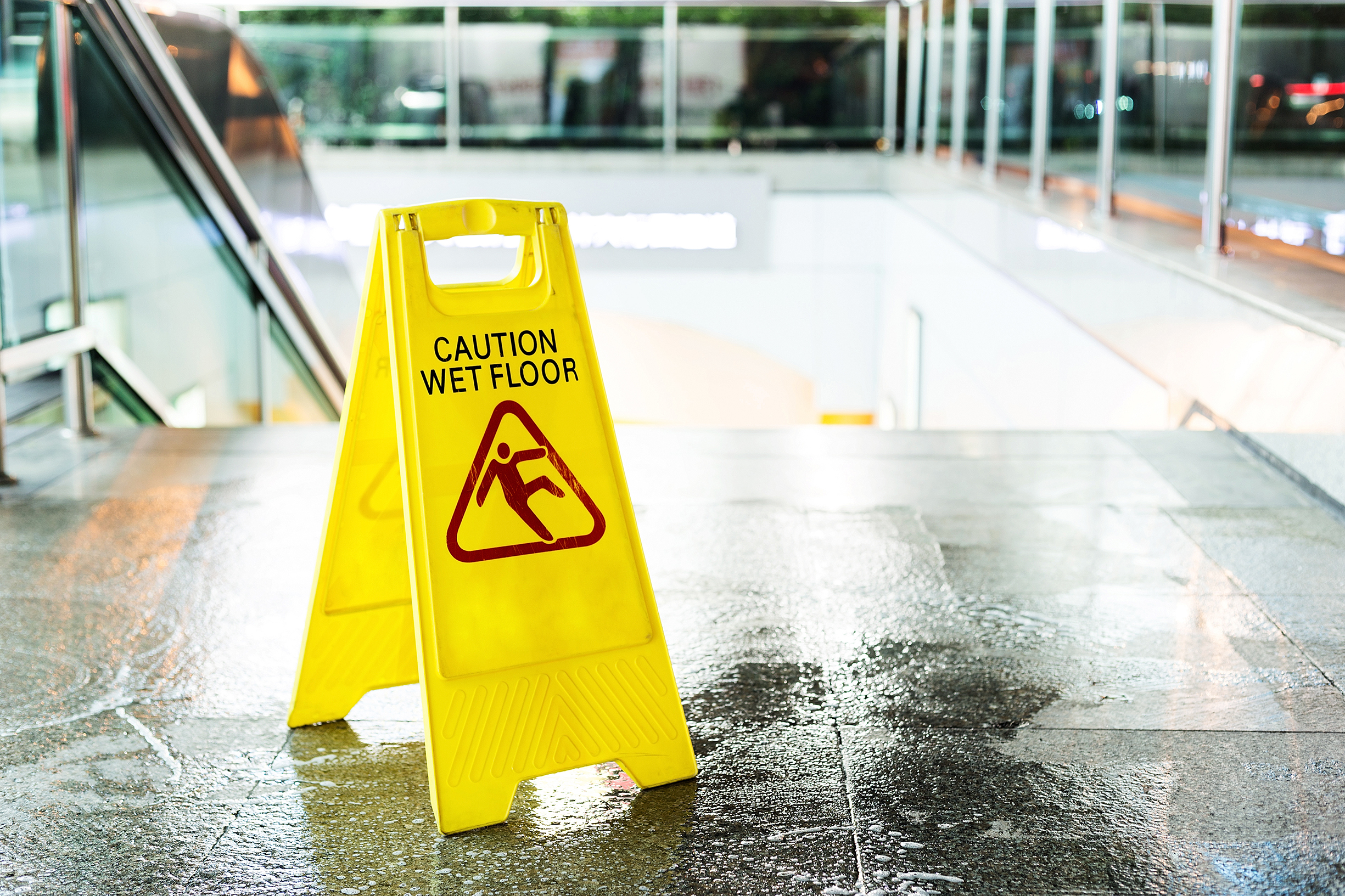 Health & Safety Health and Safety is at the forefront of all our work and we expect all our personnel to follow our policy and guidelines. D B Services is fully accredited by Safecontractor and our Health and Safety Manager is IOSH qualified. Under his direction and our Health and Safety committee's guidelines and policies all staff members receive thorough Health and Safety training to ensure best practice.
All our staff members receive initial induction training and manual handling training which is specific to their work and all employees receive a copy of our Health and Safety policy and guidelines. We provide further training throughout their employment with the company and this includes NVQ Training, IOSH Training and BICS training.
All our clients receive a manual on Health and safety procedures in place at the site and this includes copies of COSHH data sheets, COSHH risk assessments, Site specific risk assessments and method statements, colour coding and our Health and Safety policy.
D B Services is committed to ensuring the Health and Safety of our employees and our clients and will continue to review and update our policies and procedures in line with legislation.