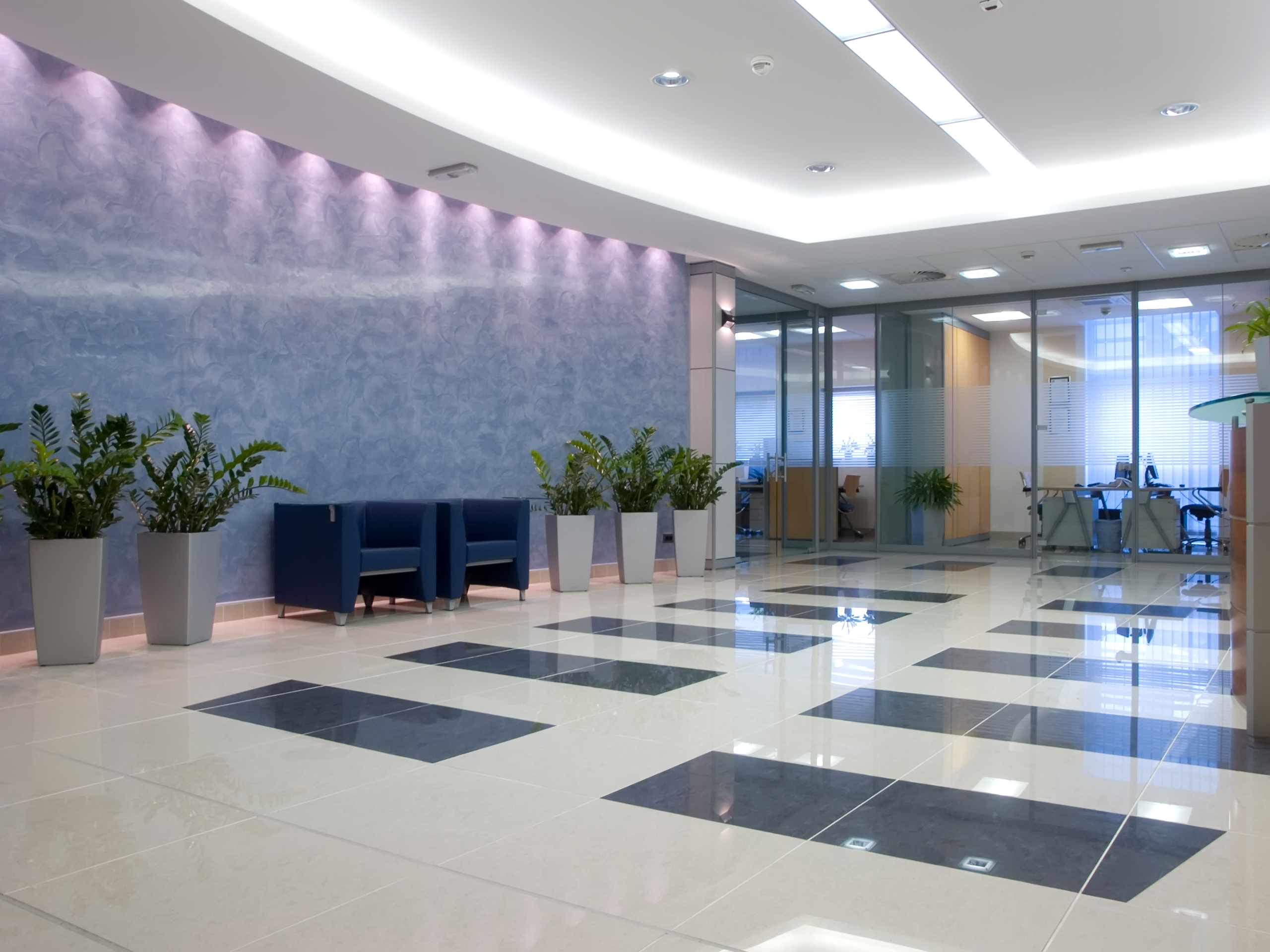 What we're about
Our Values: We believe in providing clients with a high quality service at whatever frequency they choose, provided by our trained and motivated work force who are driven to provide a personal approach, delivering more for our clients. With this in mind, we have a fully documented Quality Management System to help us work together as a team and achieve our aims.
Our Company Aims Are: To provide a high quality facilities solution focused on customer satisfaction and best value looking for continual improvement
To provide a tailored approach to quotations and ongoing services to ensure that clients receive the level of service they require
To ensure our employees are motivated, fairly paid and well trained which we believe is fundamental to the quality of service we deliver.
To use innovation to continuously develop the services and techniques we provide and remain at the forefront of our industry.
To ensure our services have the minimum environmental impact possible